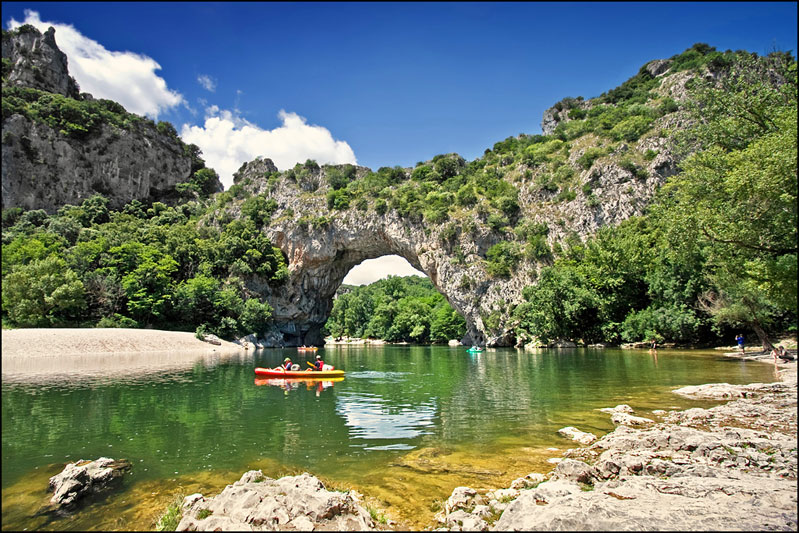 For your holiday break in Southern Ardèche,
the Gîtes les Mûriers offers for rent the house L'Olivier, a prestigious and comfortable new build with its own swimming pool.
Set in the Ibie valley, it is close to Vallon Pont d'Arc and the Gorges de l'Ardèche.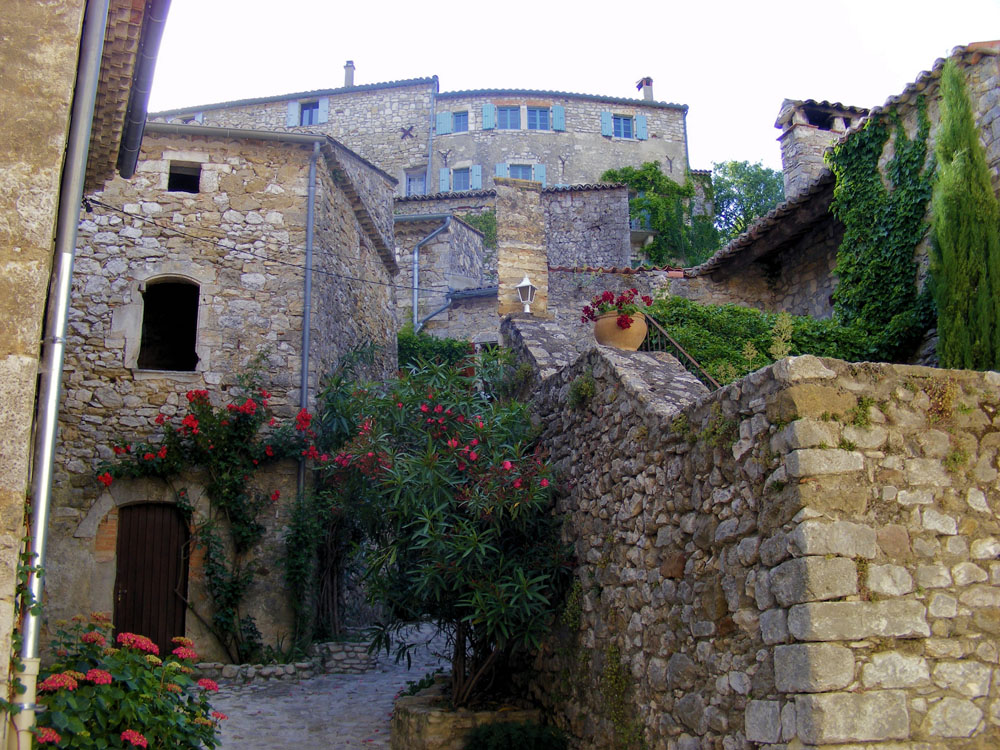 Lagorce is common to the largest area of the department of Ardeche and de7 covers nearly 000 hectares. The area enjoys lots of sunshine due to its Mediterranean climate - the Mediterranean Sea is only 130 kilometers - with a Mediterranean type of vegetation where pines flourish, scrubland and oak trees. The ground is limestone and stony in nature, which is conducive to the presence of caves and sinkholes. The terrain is rugged, providing a conducive environment for hiking and cycling.
pour tout renseignement ou réservation nous contacter au : 00 33 (0)4 75 37 11 71
Email : jtlolivier@sfr.fr - www.gites-les-muriers.com
Gites les Muriers - Les Chassilles - 07150 Lagorce